Listen
My new sounds:
1 tag
Reblog if you want "have you evers" in your ask...
daaaaannnny asked: oh mah gawd.
coreymorrisonyo asked: Since no one likes to message me, i'll message myself!
aziiiza asked: WYR: fart everytime anyone ever said your name, or throw up anytime you ever looked at a clock?
TMI Tuesday? Do you worst...
lostmyheartatsea: "have you ever.." "would you rather.." this or that personal questions awkward questions tmi questions   random questions. random things you want to tell me. anonymous questions of any nature. 
sharethissimplenight asked: oh my god even though I'm a fan of their older stuff, I fucking love you for that comment ahahah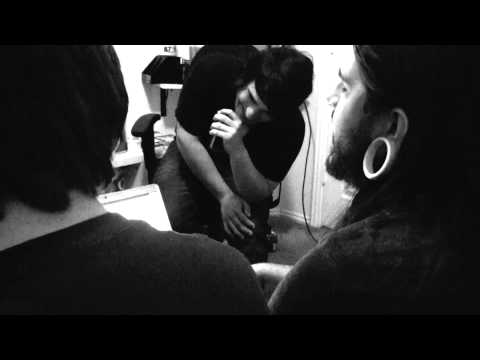 colinstevic: thanks for the love guys, heres an...
aziiiza asked: Good idea! Thanks
tumblrbot asked: WHERE WOULD YOU MOST LIKE TO VISIT ON YOUR PLANET?
letmetellyallaboutrootbeer asked: why you so awesome?
horrorshowxx-deactivated2011051 asked: tumblr bffs, let's do it.
lucyypurr asked: Out of curiosity, what size are your ears? :)
http://www.facebook.com/pages/Pat-The-Human/3292609... →
http://WWW.PATTHEHUMAN.COM →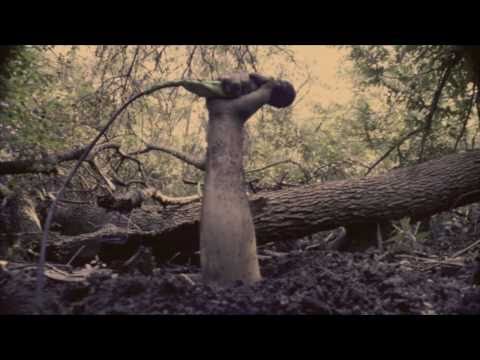 7 tags